Dental Talent – Employee Retention – 3 Ways to Keep Your Dental Team Members
The most valuable assets in any business are its employees. Employee retention leads to customer satisfaction, increased productivity, a happy working environment, and long-term success for any business, including your dental practice.
The Coronavirus pandemic has drastically shifted the dental labour market. In this uncertain time of job insecurity and difficulty in recruitment for dentists, it's critical for the continued survival of your business that you keep the team that you have.
You should take this challenge as an opportunity to take a closer look at how you manage your employees and build strategies to keep your dental team intact. Although no one expected what happened in 2020, that doesn't mean you can't grow and improve from it!
Why Is Talent Retention Important?
The world is in a very tight economic spot—and it's essential to retain an edge in any way. As such, retaining top dental talent is critical for team morale, and it's financially important, too! Employee turnover costs as much as 2.5 times the employee's salary—and it can go even higher if the role left open is highly specialised.
Don't wait until an exit interview to hear about your employee's concerns and what you could have done to keep your dental team intact. Honesty and communication will lead you to have a talented, motivated team who will want to contribute to your practice's success for many years to come.
Three Ways to Retain Your Dental Team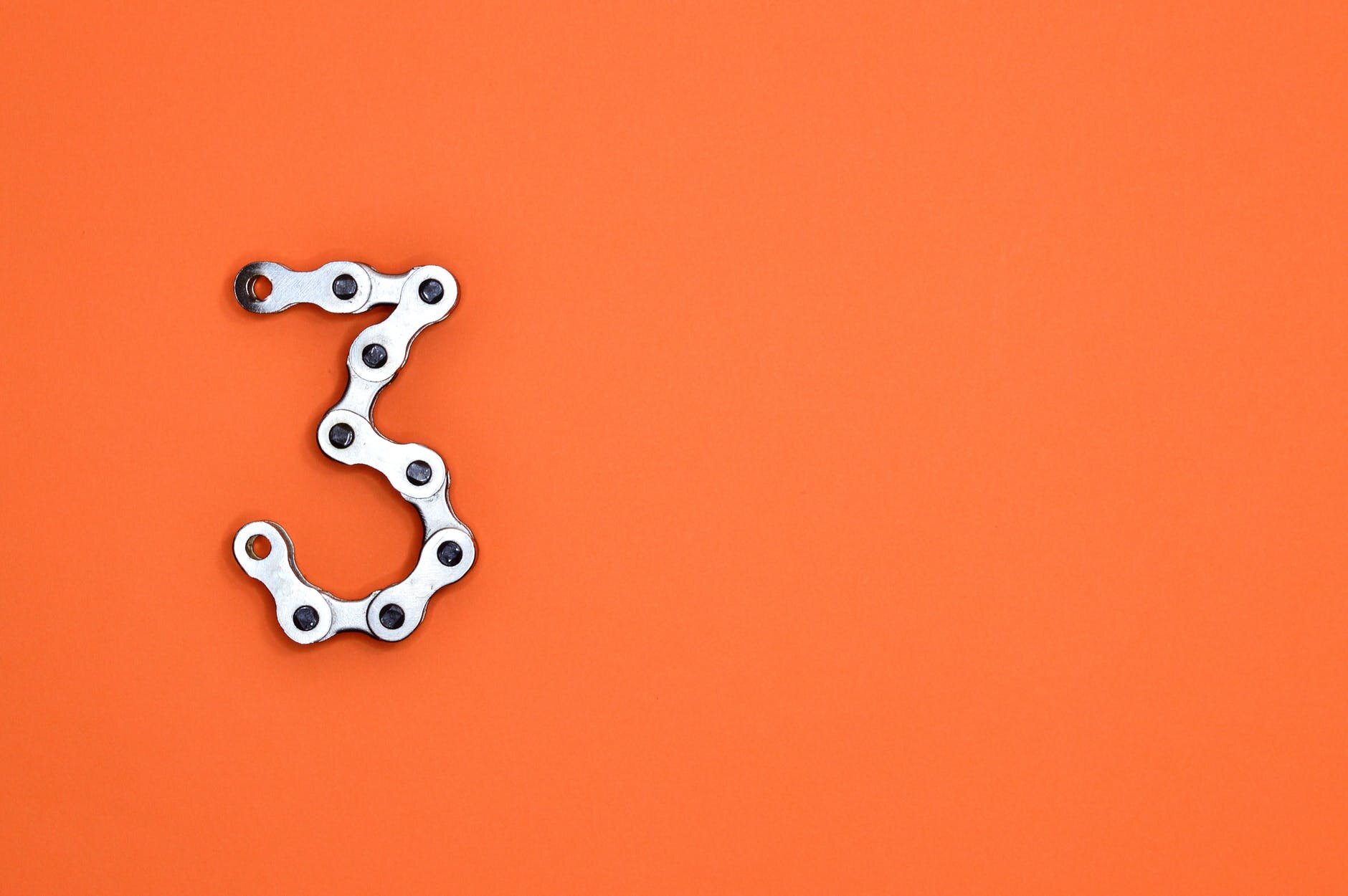 A good employee retention strategy means walking a mile or two in your dental team's shoes. No two employees have the exact same priorities, but in general, all of them want to be treated fairly, feel appreciated, paid well, and given good benefits.
Here are three ways to retain talented team members:
1. Keep communication lines open
Honest, effective communication is the key to any successful relationship, but COVID-19 has made its importance much more stark. Teams that communicate well throughout any crisis will be able to recover and move forward, creating a more robust team along the way.
Employees want to feel acknowledged and respected. In this vein, setting regular meetings and having an open-door policy will show your team that their input is valued. You should also take the time to learn about any special skills and talents and try to find ways to tap into those. Earning and building your team's loyalty and dedication is worth the effort.
2. Offer incentives and benefits
Motivate your team by offering bonuses and raises tied to individual and team accomplishments. Incentive compensation will help you retain team members more effectively than almost anything else.
Generous leave policies, for one, are a worthy investment in keeping your team happy and engaged.
3. Solicit their ideas
Employees want to be a part of your business's advancement and success. If they have new dental technology that they want to incorporate or they have thought of a more efficient strategy in providing care, ask them to tell you about it!
It may take some time and work to implement their suggestions, but it's crucial to encourage and invest in your emerging dental team leaders. Your team's continued contribution and hands-on involvement will only help your practice's growth.
Conclusion
Gaining and retaining a talented dental team takes some work, but it's worth the effort. Open communication, offering more than the government-mandated benefits, and encouraging new ideas are simple strategies you can use to make your employees feel valued. A happy, engaged, and motivated dental team will be happy to stay in your practice and contribute to its growth in the long-term.
Dental Talent is a job board for dentistry that addresses the recruitment challenges faced by the dental industry. We help dental practitioners across the UK looking for top talent or for jobs to fill. We offer full transparency for job seekers and recruiters alike! Browse our job posts today!