Dental Talent – Our Simple Job Profile for Interested Dental Hygienists – Part 1
Young dentists looking to put their foot in the dental industry can start a concrete career path by taking a dental hygienist role. It's a profession that many overlook, but it plays a pivotal part nonetheless as its responsibilities make it a necessity in versatile settings – from dental clinics, hospitals, public health clinics, private dental offices, and schools alike.
If dentists specialize in diagnosing and treating oral problems, a dental hygiene expert focuses on educating patients on caring for their oral health, making them equally important to provide quality care.
What are the Responsibilities of a Dental Hygienist?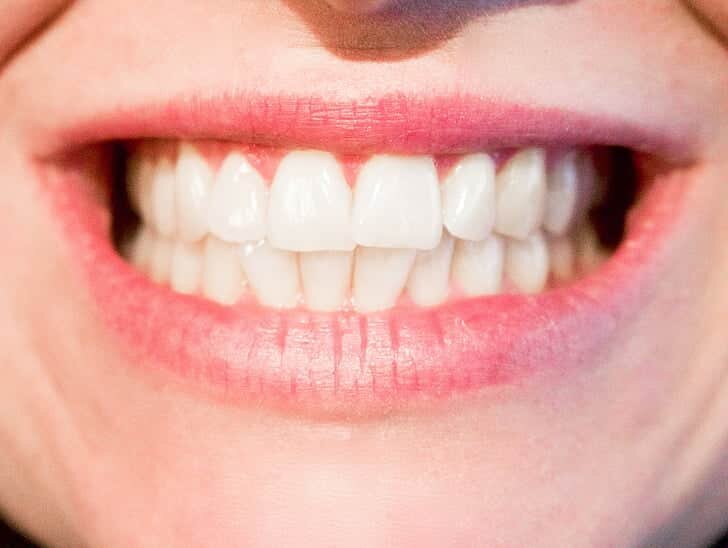 As the moniker suggests, a dental hygiene professional handles both clinical and health promotion duties such as the following:
Offer dental advice involving dental hygiene care;
Assist the dental team in advising preventive measures against gum disease;
Clean, polish, and scale the teeth;
Remove plaque;
Use different tools or treatments to minimize the risk of tooth decay;
Sterilize different dental tools and equipment;
Analyze the radiographs of the patient's teeth;
Apply local anaesthetic, so long as it is under the supervision of a dentist;
Apply temporary coatings or protective sealants to a patient's teeth;
Educate patients on the proper brushing and flossing technique;
Give general care to patients by answering their queries diligently;
Collect and manage the dental history and records of patients;
With that in mind, a dental hygienist fulfils various duties that can enhance a patient's experience when visiting their dentist.
What are the Qualifications for a Dental Hygienist Position?
A dental hygienist tackles multiple tasks, so you need to fulfil the following requirements:
Graduate of an accredited school known for dental hygiene; 
Have a Registered Dental Hygienist licensure in your country of practice; 
Have an up-to-date CPR certification;
At least one to two years of dental experience; 
Reliable and flexible interpersonal skills;
Compliant with the countries rules and regulations;
The expertise in different dental terminology, equipment, and practices;
Once you meet all the requirements, you can choose a specific path in your career as a dental hygiene professional. Some focus on teaching in dental schools, others on testing new products under research, and more.
The Bottom Line: An Overview of the Basic Job Description of a Dental Hygienist in the UK
When it comes to moving forward in your career path in the dental field, taking up a dental hygienist position can bolster your growth as the profession focuses on improving the patient's experience when seeking dental assistance.
After all, quality care is not restricted to providing dental procedures, but it also gives equal importance to caring for the patient's oral health in more ways than one.
How Can We Help You Achieve Your Dreams?
If you're looking for dental hygienist opportunities in the UK, browse our jobs at Dental Talent today! We're a dental recruitment advertising platform for dentists that offers unique opportunities for employers and job seekers alike in the UK dental industry. Catering to a mix of different talents in the field, from practice manager jobs to associate dentist jobs, get in touch with us today to see how we can help you land the dental job of your dreams.