Dental Talent – 3 Effective Tips to Finding the Right Associate Dentist role in 2021-2
Being an Associate Dentist working for an independent, small dental group or large corporate provides a strong footing in general dentistry and is often more cost-effective than owning a dental clinic in those early years. It can also be an ideal career path since you have a steady flow of income, the opportunity to hone your skills, identify special areas of interest and perfect your patient care.
But how exactly can you secure the ideal Associate Dentist role?
This article will discuss three effective tips to consider when browsing through different associate dentist jobs. Take this as an opportunity to ensure you are ready to make the most out of your work experiences and training.
Be clear on what you want to achieve with your new job
You may encounter three main types of dental associates job which you can apply for, specifically a small group with 1-3 locations, , a small network with 3-20 practices, and a large corporate with over 30 practices nationwide.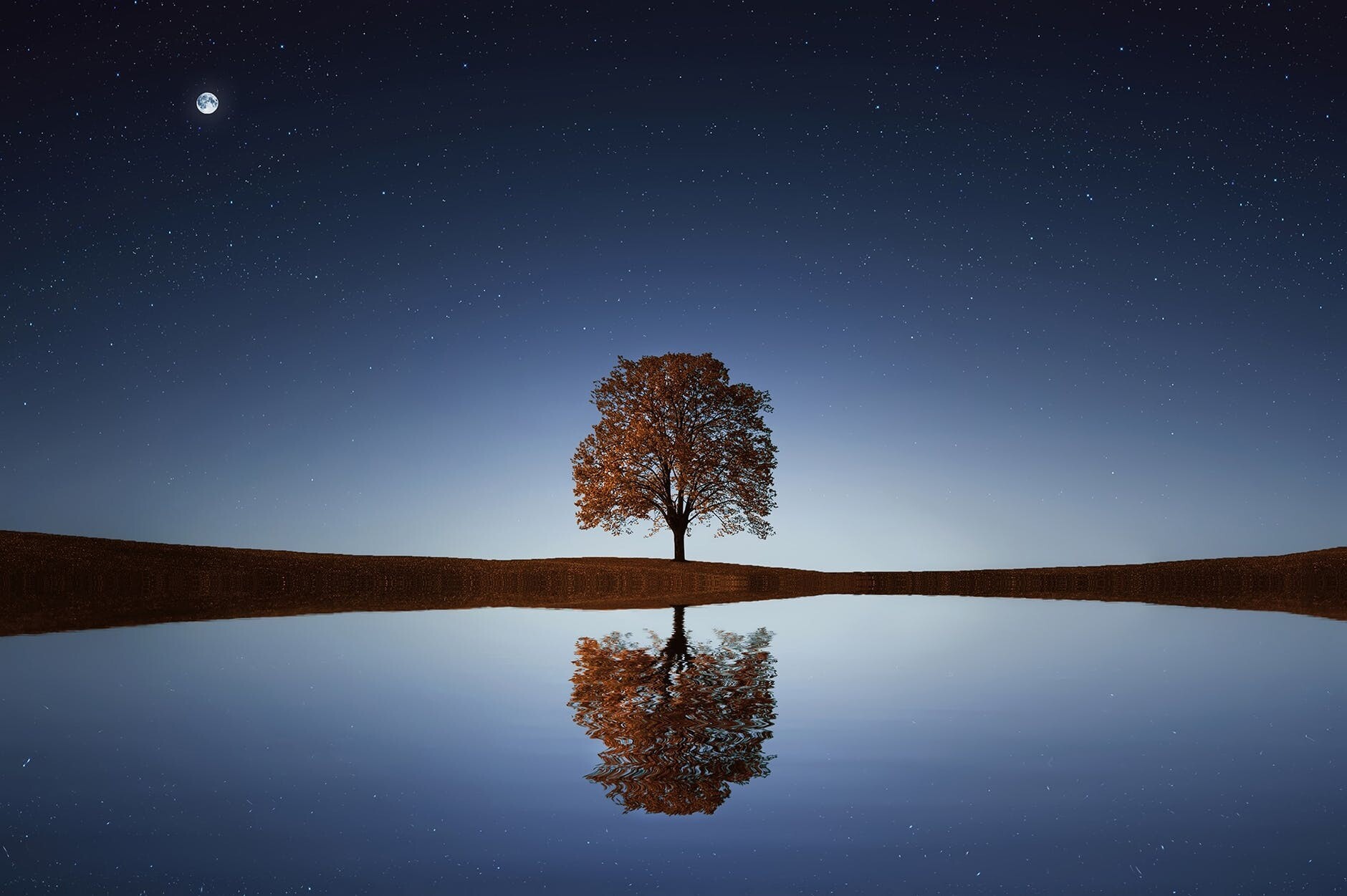 Each type has its own pros and cons, meaning you may need to compare the job descriptions, company profiles, contractual terms, and practice operations to help you determine which career option is the best fit for you.
Some key things to consider are:
How far am I willing to travel?
What training is offered?
How will I be supported?
Career pathway available to me?
Patient base and opportunity for growth?
NHS or private or both
Sessions / working patten can support what I am looking for?
Clinical support structure – peace of mind
It really depends on what you want to get out of your job.
Prioritise reasonable compensation and look at your daily budget
Everyone's goals are different, but you should always have a basic understanding of how much you want to earn. What are realistic rates of pay as a self-employed Associate Dentist in your area (geography can play a big part), the contractual deductions and costs you can expect, cost of living and commuting distance to your place of work.
You can discern this information by seeking advice from other dental professionals, asking for this information from prospective employers or doing your research online.
Don't forget to enquire about taxes and other related compliance fees.
Send in a well-written curriculum vitae and look into editing after every rejected job application
Your CV is what differentiates you from other Dental Associates, and your experiences and skills will differ from others meaning you have to ensure that there is the right balance of basic information along with the detail to distinguish yourself
Contact information
GDC/Performer number
Current and previous work experience – chronological (most recent first)
Educational qualifications, including awards, majors, honours, and associations
Post-dental school training
Dental licenses and certifications
Published studies and academic articles
Technical skills
Special areas of interest
Once you include all the relevant information, you must remember to keep your CV up to three pages. You may consider getting your CV edited by an experienced dental professional for further recommendations.
If your application is unsuccessful ask for feedback and always pick up the phone if you haven't heard or if there has been a delay, there is no harm in a quick call or email.
Don't forget to electronically put all these files together for ease in uploading to different job search sites. Most importantly, don't be disheartened if you didn't get in and keep looking for Associate Dentist opportunities.
Conclusion
Pursuing the ideal Dental Associate position is tough, but you must find the perfect one based on your needs which should be easier now, you have a better idea of what you are looking. So start working on your application today!
If you are looking for the a fantastic Associate Dentist position in the Sheffield area Dental Partners are recruiting. "We are committed to creating the Best Place to Work for our colleagues which in turn leads to the best patient care. We become The Best Place to Work by finding the best talent, engaging and empowering our colleagues and creating great teams".
Apply today on Dental Talent and take active steps towards your professional development!