Dental Talent – 3 Tips to Hire the Right Candidates for Your Dental Firm
Just like any other business, dental practices are not free from the risk of hiring the wrong people. In fact, some might hire individuals who show promise at first but end up doing nothing more than waste time and money. If you are facing the same issue or are looking to hire dentists and do not want to make the same mistake, here's what you can do to improve your chances of hiring the right people for your dental practice!
1. Create job descriptions and listings properly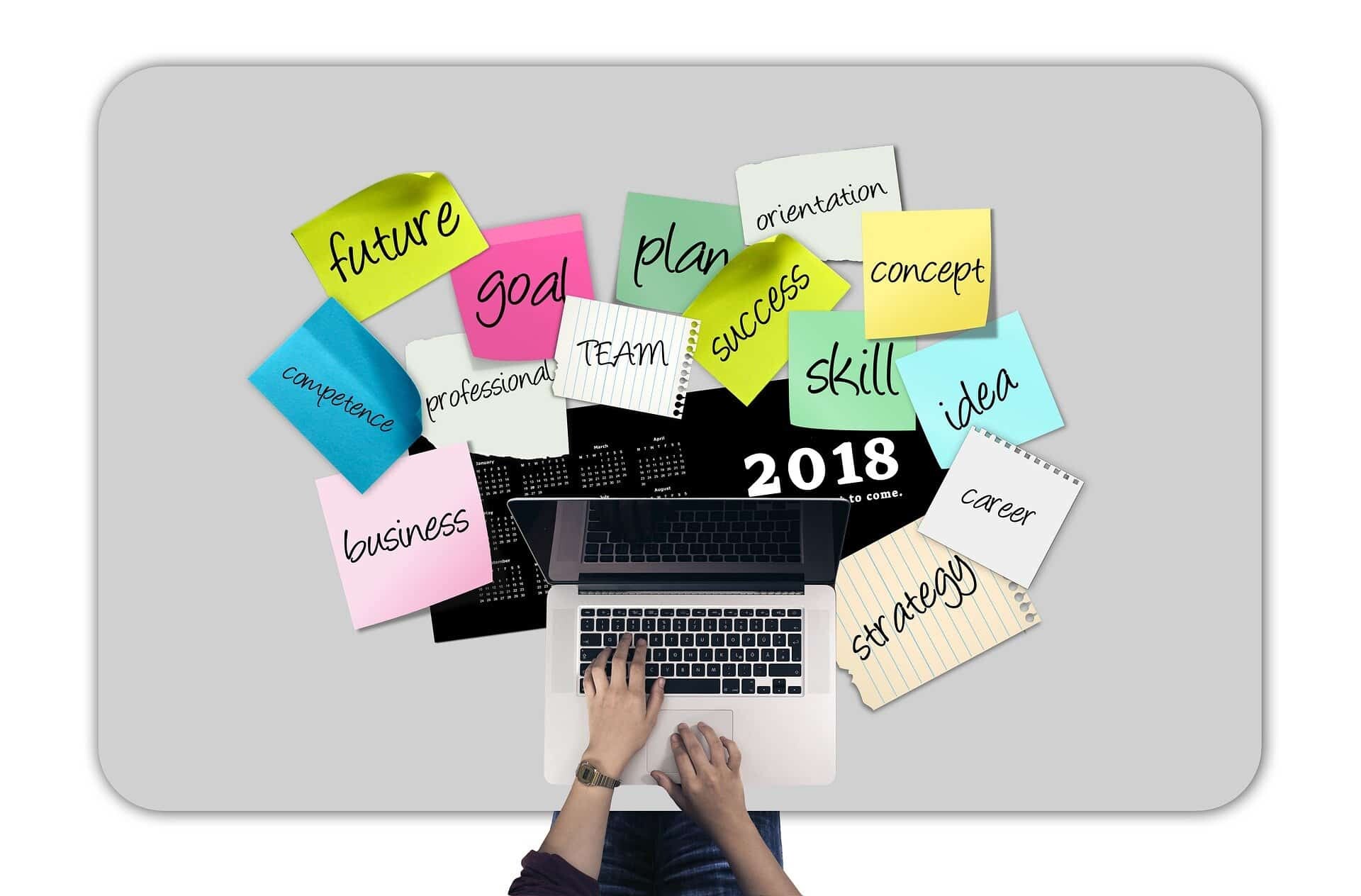 When you create job descriptions and job listings, you must make them as detailed as possible. This is to ensure that every expectation and requirement you have are clearly outlined so that those who see themselves unfit for the job will look somewhere else. While this is a lot of work, it saves you from even more in the long run, not having to deal with someone that does not fulfil your expectations and wastes your resources.
To be more specific, you must provide the information that people want to know, such as your location, offered salary range, and so on. Missing any of these essential details will discourage the right candidates, and this is something you do not want to happen.
2. Review the CV's thoroughly
Once you start receiving CV's, it is your task to go through them as carefully as possible. This is because you must treat the resumes as sales pitches. Sometimes, things can be exaggerated to impress you or outright lies to entice you. Also, you can compare the resumes to your job listings and descriptions, making sure each applicant has proof that they satisfy the requirements.
By carefully going through the CV's, you will also be able to catch red flags. For example, you may catch someone with multiple years between employment or someone who lists all their accomplishments but without any written dates. All of these are red flags that can tell you the candidate may not be right for the job.
3. Have a phone interview before the main one
Many dental practices and other businesses skip the phone interviews and head straight to the primary interview. However, we believe that this kind of interview is vital. That is because there are many things you can learn about a candidate over the phone. In fact, you may pick up signs that indicate whether they are either an excellent candidate or not.
The result of a phone interview is that it will save you a lot of hassle. If you discover that they do not fit your needs, then you will have saved time by not proceeding with a face-to-face interview!
Conclusion
By going through these tips and applying them to your dental practice hiring process, you can discover the right candidates to push your practice forward and avoid those that might slow you down.
Having said that, we would like to leave you one more tip: do some research. Ask your candidates for references and contact them. Contacting practices and colleagues who have worked with the individual can give you more insight into how good and fitting they are. This can give you the final reason to decide whether to hire the individual for the practice or look for someone else.
Dental Talent is a platform for dental practitioners in the UK to hire candidates to work for dental practices. If you are looking for dental recruitment help, work with us today!