Dental Talent – All Smiles for Your Dentistry – 3 Ways to Run a Successful Dental Practice
Running a successful dental practice is no walk in the park, as various factors can make or mar your business. It's easy to get lost in the sea of competitors if you're offering a one-size-fits-all practice, which is why recruiting the right talents and driving unique aspects of your practice forward is crucial if you want to stand out.
Beyond expertise on dentistry, you need to remember that it is a business, which means you need to stay on top of the ins and outs of your office. With that in mind, the tried-and-true tips below should help lead your business in the right direction.
Tip #1: Expand Your Dental Team
More than anything else in your dental practice, hiring the best of the bunch in the dentistry industry is the first step to running a smooth-sailing practice. Dental practitioners can set the difference in the quality of your service, so the first step to improving your dental practice's reputation and operations is to expand your team.
Consider top talents with varied specialties from dental surgeons, dental hygienists, denture specialists, and more. This can expand your services, allowing you to tap a wider range of patients with unique needs.
Tip #2: Focus on Unique Selling Points
As mentioned above, various dental practices are equally fighting for the spotlight in your community. Even with the best dentists, technology, and the latest equipment under your roof, the effort is moot without the right dental marketing campaign.
Giving interested patients a fresh perspective on what your dental practice has to offer can help attract multiple people, especially when you emphasize on particular specialties in your dentistry. Combined with a customized dental newsletter, social media campaign, website, and other marketing materials, you can have the competitive advantage you need to catapult your brand ahead.
Tip #3: Optimize Your Billing Desk
Many people feel like going to the dentist is a chore, while others are filled with anxiety and fear of getting dental treatments. The long wait before the appointment and the billing process feels like adding salt to the wound, so why not reduce the time spent on the negatives by streamlining various procedures in your dental practice?
Automating your billing desk, for instance, can simplify the task, reduce the chances of human error, and allow you to have speedier transactions with patients. Not only does this benefit your staff, but it can also enhance your customer service.
The Bottom Line: The Key Pillars Behind a Successful Dental Practice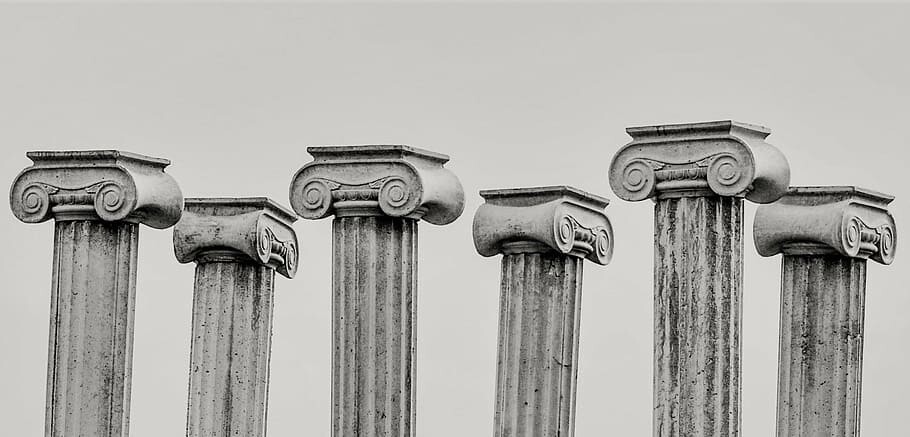 Owning a dental practice as an independent dental practitioner can be a tricky ordeal since it's hard to see your clinic as a regular business. There are various aspects to consider beyond technical expertise in dentistry, so the tips above should help shed light on how you can improve your practice.
Looking to launch your dream dentist practice? You need the right team to move your practice forward, so get in touch with our recruitment platform for dental practitioners in the UK to connect with the best talents in the industry. We offer practice manager jobs to associate dentist jobs, so contact us today to see how we can help you run your business smoothly!