Dental Talent – Mistakes Your Dental Professional CV Shouldn't Have
When applying for a job, you'll need to pass specific requirements to qualify for an interview. One of the essential application requirements is your CV, which will act as your recruiter's first step into getting to know you, your skills and past accomplishments. CVs are a great way to sell yourself through paper and to convince the recruiter to give you a call for an interview.
Just like any job, having a well-made and polished dental CV can do wonders for your job search. However, some people take this step for granted, thinking they can rely on their interviews to get dental jobs. If you want to guarantee an interview, you need to make sure your CV looks good.
If you're currently looking for dentistry jobs and need to fix your CV, you've come to the right place. In this article, we've compiled the most common dental professional CV mistakes that you should avoid. Let's begin!
Failure to list achievements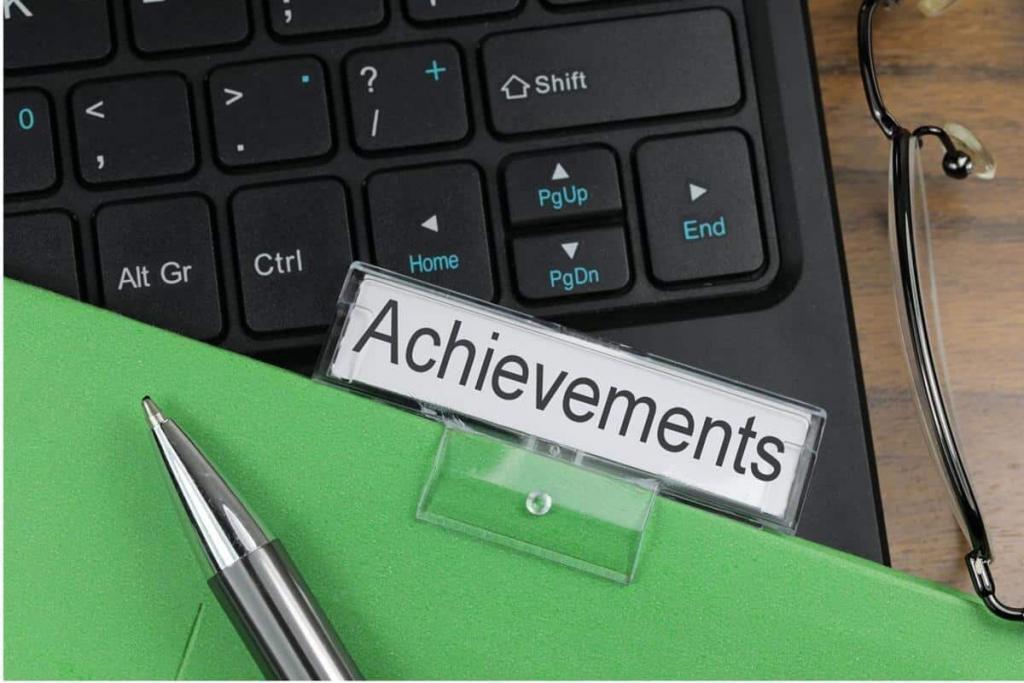 One of the crucial parts of your CV is your list of achievements. This is incredibly important because your employers would like to see what you've done in previous roles and how those roles shaped you to be the professional you are today.
It's best to describe your achievements in detail and how you were able to accomplish them. Your list of accomplishments will show your capabilities and professionalism to your employers and could guarantee you a seat in the interviewee list.
Missing skills and previous responsibilities
Other things you shouldn't forget when building your CV are the skills and responsibilities you had in your previous roles. It's so important to list down in detail what you did for your last company, the projects you've fulfilled and the like.
By sharing your past responsibilities in your CV, you'll be giving your recruiter an idea of how you are like in a working environment. So, don't be afraid to list all relevant information that may help you bag that interview.
Numerous syntax errors
Another big mistake that can throw off a recruiter is having too many typos and grammatical errors. When you have too many errors in your CV, it will automatically leave a bad impression.
Make sure you're spelling words correctly and you're using the right abbreviations, pronouns and terms. You want to make sure that your CV communicates that you are a professional.
Before handing over your CV, make sure to go through it once or twice to guarantee that you didn't miss any misspellings, typos or grammatical errors.
Lack of professional tone
When you pass your CV, make sure your tone is professional and polished. Nothing turns off a recruiter more than a lack of professionalism and a messy CV.
A dentistry job is a highly regarded, professional job that demands respect and professionalism. Ensure that your CV doesn't contain too much jargon, but don't use and slang either. Sounding too comfortable in your CV could come off as irresponsible and cocky.
Be responsible and meticulous about the words you use; what you write on paper is what your recruiters will remember about you leading up to your interview date.
Conclusion
Writing a CV is relatively easy, especially when you know the common mistakes that you should avoid. By remembering these CV blunders, you can easily create an impressive and convincing CV to submit to potential employers. Find that perfect dental job, build your CV and believe in yourself; you'll definitely get that call for an interview!
Are you looking for dentistry jobs? Look no further because Dental Talent can help you. We are a dental recruitment job board that provides a space for recruiters and applicants to find each other. Upload your CV and find that dream dental job today!