Dental Talent – 5 Characteristics That Make an Exceptional Dentist
Working in the dental industry allows you to enter a world full of challenges, opportunities, and rewards. While the dental job can be overwhelming at times, having the chance to make communities healthier, boost the confidence and help patients have a stunning smile, and transform the lives of people can be extremely fulfilling. Whether you are considering having a prosperous career in the dental field or trying to recruit dental professionals to your clinic, here are characteristics that make an exceptional dentist:
They have excellent communication skills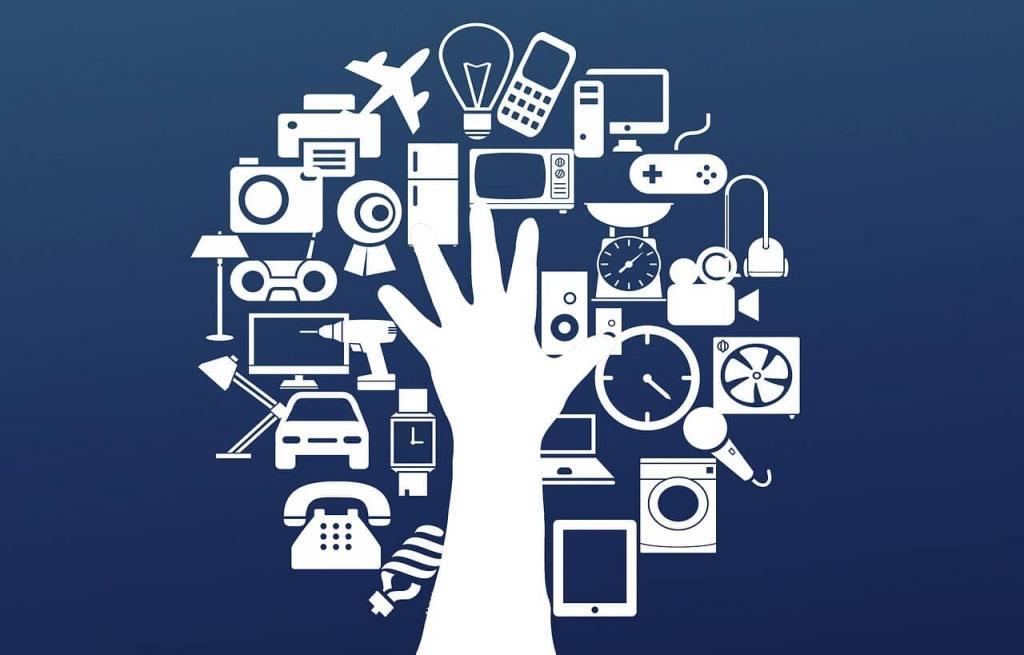 Many patients, especially young children, are anxious about the idea of heading to a dental clinic and getting dental treatments. This is where interpersonal communication skills come in. When a dentist can listen, empathise, carefully craft responses specifically tailored to each patient, and give them dental treatments in a way that can help them relax and stay comfortable, they build lasting connections with them and help them overcome their fear of dental settings.
They express their appreciation and gratitude
Successful dentists are not afraid to show their appreciation through thoughtful and meaningful gestures to their loyal patients and co-workers. They thank their patients for referrals and express their gratitude toward their employees by giving them personalised pens, flowers, coffee mugs, or personal cards. Also, they find a way to communicate personally with their patients every day. These simple acts set them apart from other professionals in the field and make them well-loved by everyone.
They establish a positive relationship with their patients
Some dentists treat their patients just like any other stranger, causing them to fail to connect with them, know them better, and provide them with the best customer service and dental treatment. The key to a successful diagnosis, treatment-planning, and case acceptance is developing patient-centred relationships.
Since each patient has a unique dental case, past experiences, and circumstances, dentists must talk to them on a personal, nonclinical level and treat them more than just a potential cosmetic case. This involves knowing them as an individual. This way, exceptional dentists can design a treatment plan that perfectly caters to their patients' needs, preferences, and expectations.
They develop long-term relationships with their co-workers
Positive and long-term relationships with co-workers are as important as connections with patients. This plays a major role in addressing various work issues, such as insufficient manpower, work schedules, vacation times, rest days, family events, illnesses, and more. By having a solid connection, the entire dental team is more likely to conquer any issue in the work environment.
They take a hands-on approach
Successful dentists are more than willing to take a hands-on approach in their work. They address clinical questions and resolve personal dental-related concerns of patients. As for their co-workers, they communicate their expectations and participate actively in various activities while getting their tasks done successfully.
Conclusion
Becoming a successful dentist does not only require clinical excellence and years of experience. They should possess all the characteristics mentioned above to attract loyal patients and co-workers. When looking for careers for dentists or establishing recruitment for dental professionals, use a reputable recruitment advertising platform such as ours.
Whether you are looking for a career in the dental field or searching for top talent, you can take advantage of our dental recruitment job board in the UK. We provide a recruitment platform for dental practitioners. Post a job ad or upload your CV today!